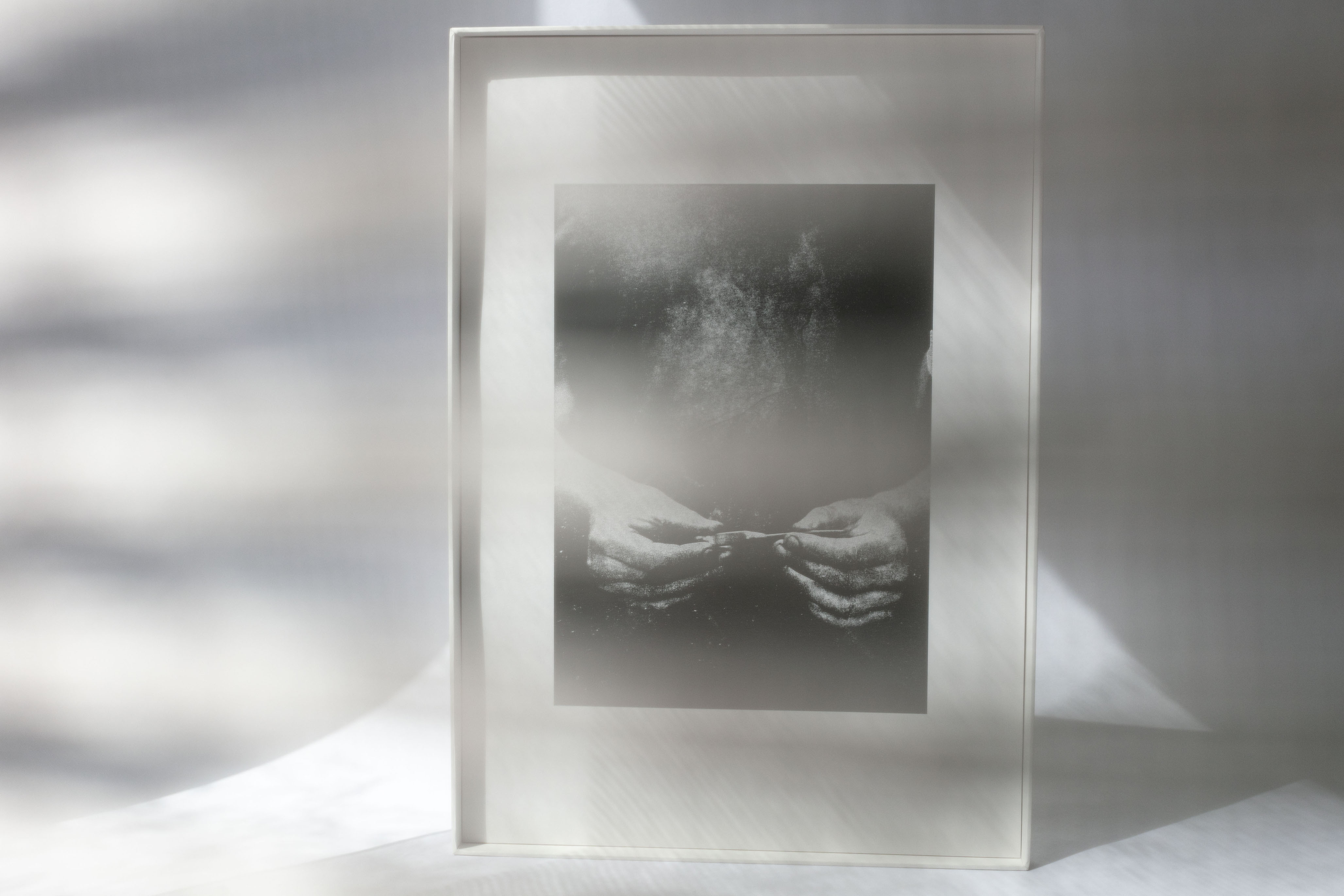 Title : The Definition of Things
Client : Imprimerie du Marais
Format : Photography
Media : Art + Print
A very special project created slowly and respectfully in partnership with Studio Saison and the Imprimerie du Marais.
Demonstrating the incredibly large possibilities of creating one of a kind art piece with the unique Fedrigoni papers and the know-how printing techniques of Imprimerie du Marais.
3 techniques imposing a strong reinterpretation of a visual. The art printing techniques cultivated by the printing press implies the Japanese craftsmanship that is present in Studio Saison images.
An exhibition will be held in Paris as soon as possible.
---